The Foundation
The Limelight Foundation is a division of the The Limelight Collection. The Limelight Collection is a group of businesses that have provided services to footballers for the last 17 years, whilst also being heavily involved with wildlife charities.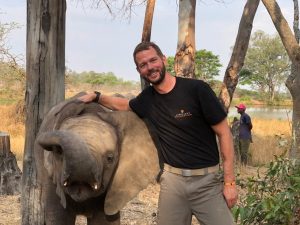 Connecting Football & Conservation
Our aim is to use our longstanding relationships with clubs, managers and players in the football industry to help us raise significant funds for our chosen conservation partners. All funds raised by the Limelight Foundation are sent directly to specific individuals that we know, trust and have worked closely alongside. This enables us to show you exactly how every penny donated is supporting conservation and making an impact.
#tacklingextinction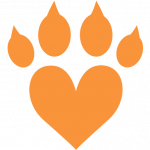 All donations go directly towards the wellbeing of the animals in the care of our charity partners.
#tacklingextinction